About Us
We are Jan and Fernando and this winery has been our dream.  We founded it in 2015. It takes a lot of work, but we know it is worth it.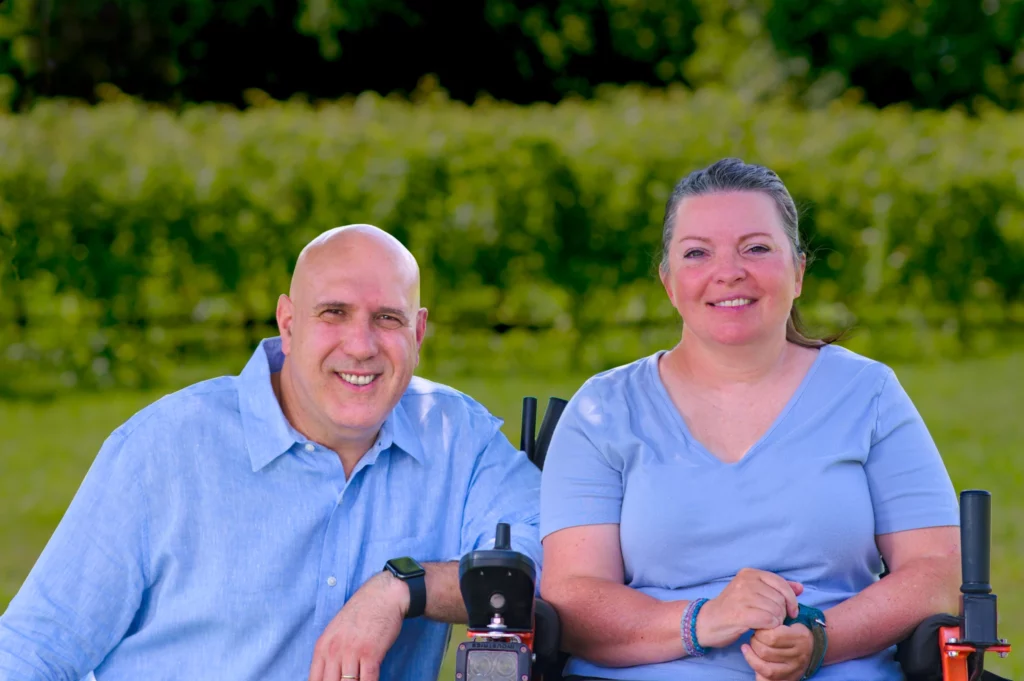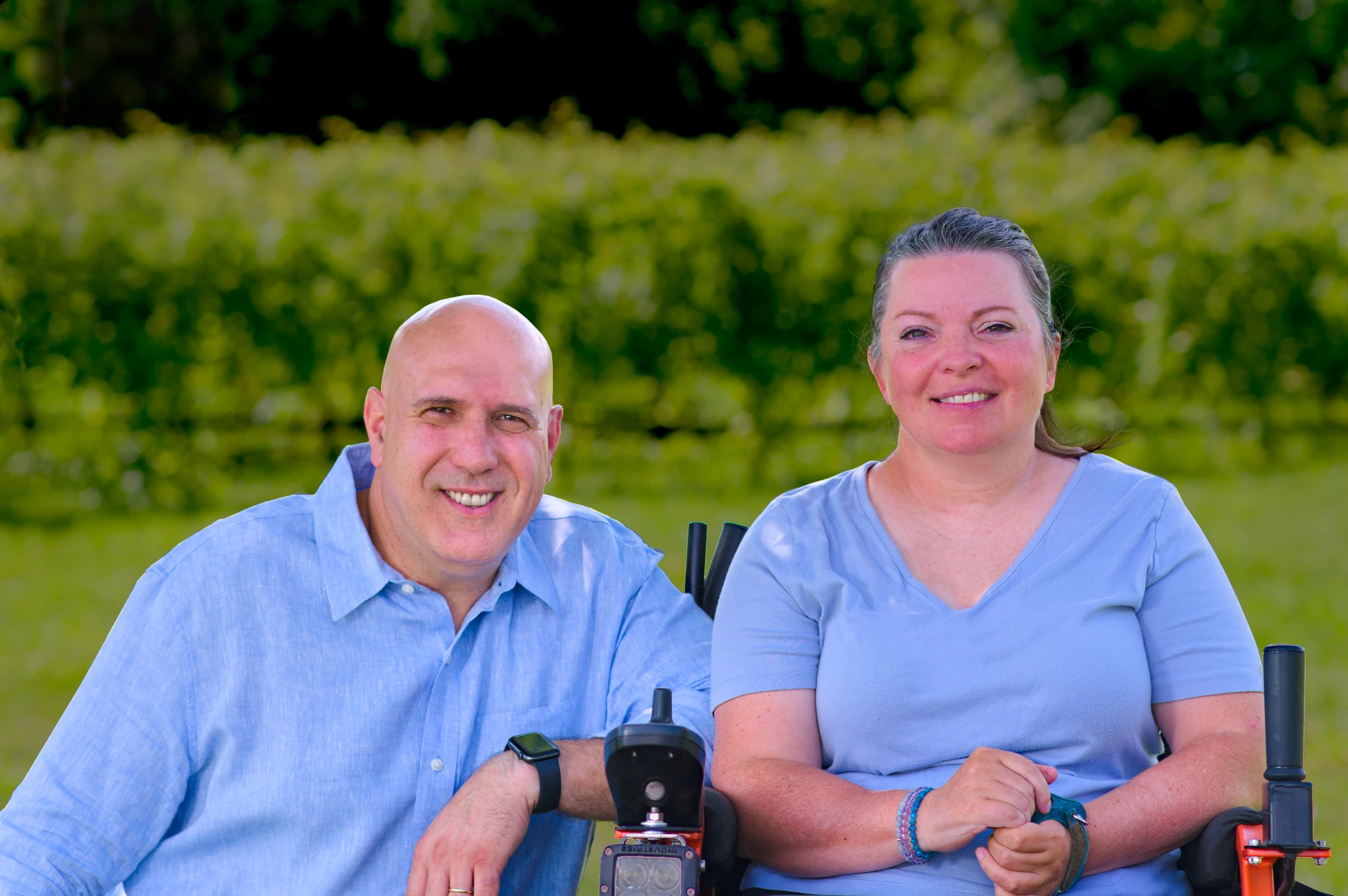 Our vineyard is located on Route 9 in Waterford, VA.  We grow Cabernet Franc, Petit Verdot, Viognier, Petit Mansend on 4 acres.
Our Philosophy
We are determined to make the very best wines.
The vineyard is curated and tended with meticulous care. We spare no effort in ensuring the fruit harvested is the very best possible.  From fermenting to bottling, you can be sure we will make the very best Virginia has to offer.
Enjoy these fine wines … as making them demands an Iron Will.  
Additional Brands
Iron Will has acquired the Maggie Malick Wine Caves brand and is selling their excellent wines, online and for pickup. In 2019 Mark was presented the Loudoun County Wine Grower of the Year Award and in 2022, Maggie received the Winemaker of the Year award. Iron Will Winery plans to hold regular pickup events for the Maggie Malick Wine Cave brand so their legacy customers can still purchase their wines in a more social setting.